Chocolates molds are fun desserts to make because they are so easy to mold into something else. All you need to do is to get some and they'll take the shape of the mold. You can choose according to the theme of your party or according to your preference. Here are some of the unique chocolate molds that you should check out.
This is definitely one of the more unique molds in this list. These are molds that form babyfaces. Some would say that they are adorable. Perhaps you can use these for creating baby head chocolates to adorn a baby shower cake. Others might say these molds are a bit creepy, in which case you can use them for Halloween. There are a variety of shapes that can choose from. These are really perfect if you want to stray away from more traditional means of shaping chocolates.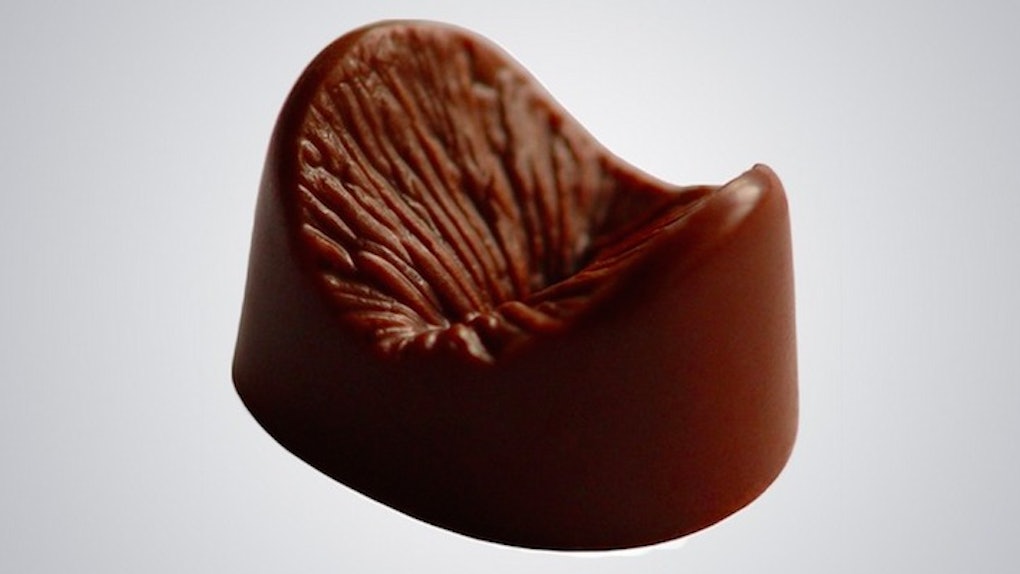 This is the perfect mold if you want a feminine decorative piece for a cake. This mold forms a heeled shoe. The shoe is very feminine and girly and you can actually decorate it to your liking. This mold is perfect for themed parties and celebrations.
The mold is very durable. It is non-stick and it is very easy to use. It is also easy to clean. The mold is so durable that you can use it beyond chocolate. You can also use it for soap. It has a heat resistance of up to a hundred and twenty degrees.
This is another unique chocolate mold under the feminine category. The molds can help you form petals of a flower. You can arrange the petals to your liking so that you can form flower-shaped chocolate in the end. This mold is commendable because the detailing is exceptional. There are many crevices and folds in the mold that will make the petals look realistic.
You can use this mold with other things aside from just chocolate. You can use it for fondant and candy. It has a high heat resistance so you can rest assured of its durability.
This is the perfect set of chocolate molds if you are hosting a kid's party. This set contains six molds. The shapes for fun animal characters like a fish, a bear, or a bunny. These shapes are very familiar to kids which is why the chocolates will seem more appealing for them. You can also use this for other foods like rice or veggies. It is a great tool to introduce new food to your kid because they will be more fixated on its fun shape.